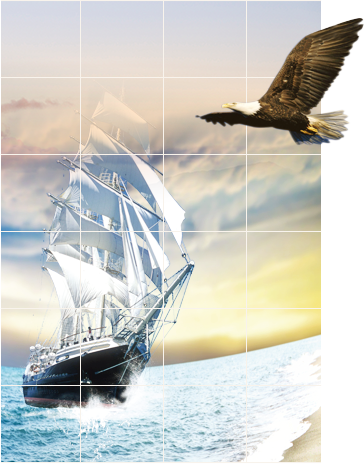 Our staff
BKT group adhering to "treat employees, people-oriented" concept, in the strategy and planning practice, every employee plays an important role. The group has been adhering to the "unity, harmony, efficiency" of the corporate culture, encourage employees to self value, progress, and grow up together with the company. Build confidence through different exercise, commitment and accountability, and learn to make good use of time and team spirit. Group trying to maintain employee benefits and create a more harmonious, more challenging work environment, and actively provide staff development opportunities, explore career opportunities; through comprehensive training and development programs, deepen their professional knowledge and skills, allows employees to develop their full potential.
Employees, heart health and development
Group in addition to the staff's physical and mental health, but also take into account the balance of their lives. We are confident that a good balance of work and life will lead to better performance. To encourage employees to balance work and life, the group has participated in by the Hong Kong Productivity Promotion Bureau and the Hong Kong to enhance the happiness index fund jointly organized the "happy work" plan to create a good working environment and atmosphere, thereby allowing employees to develop their potential, enhance the sense of belonging and the team spirit, improve the individual positive energy and self-confidence, so that employees are willing to with the company to create success. In addition, we will regularly organized a number of activities, staff and family members to participate in a Qiqi.
Talent training and development
To ensure that employees can have professional skills, we will meet the needs of the market, to provide comprehensive training and development programs. In the past training, the group has participated in by hi & ndash; me which limited held "upheaval" where a course - the potential development of infrastructure and forge the chain, thereby strengthen the employee in the face of adversity, to take a positive attitude to solve problems, establish confidence, commitment, bear, good communication and play a team spirit.
With the market demand and the trend of internationalization, the group will recruit different background, culture, language, nationality of employees, in order to improve the market competitiveness. Group will also be employed to provide equal opportunities for the health professionals to provide them with equal employment opportunities. In addition, we also provide a good promotion ladder, so that each employee can play their strengths, explore potential.